Adventure is Calling Contest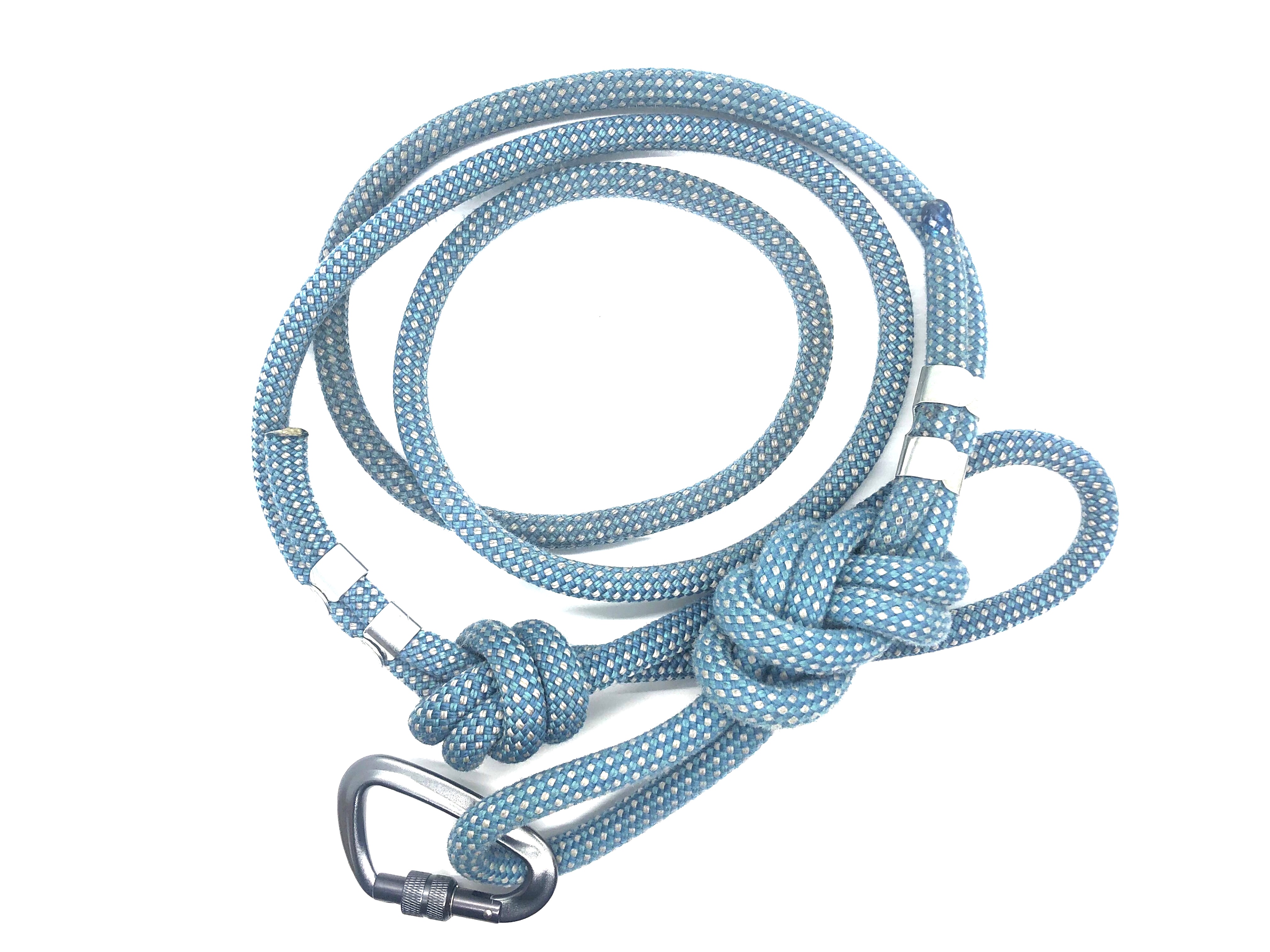 We are giving away one Upcycled Climbing Rope Leash to a lucky subscriber!
Handmade by a local mountain adventurer using re-purposed climbing ropes and finished with climbing hardware for clasps. They are durable and enviro-friendly for your daily walks.
view product
TO ENTER:
‣ Subscribe to the Mountain Journal (our quarterly lifestyle newsletter) in the box above.
‣ Bonus entries: ⁠follow @littlepinepet on Instagram and tag us in your #adventureswithpawls. Each tag is one entry.⁠
RULES:
‣Giveaway oncer per quarter. Winner will be selected at random from all eligible entries and will be contacted via the email provided to subscribe.
‣Must be 18 years of age.