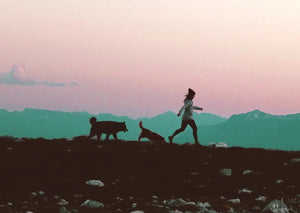 From Hand to Paw
Sustainable and ethical pet apparel. We re-purpose materials from our local mountain community--like climbing rope and ski instructor jackets--for earth-friendly, locally handmade products you can feel good about.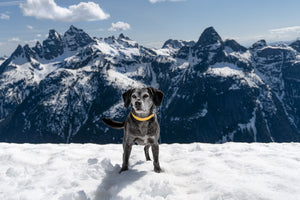 ECO-FRIENDLY EVERYDAY FAVORITES
A curated selection of sustainable and ethical pet apparel and supplies that embody the Whistler Mountain Experience.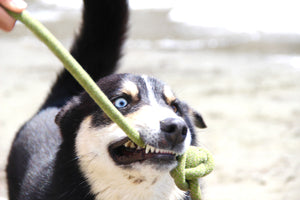 Upcycled Climbing Rope Tug Toy ($15)
Durable and enviro-friendly for tug games and tossing. Handmade by local mountain adventurers using re-purposed climbing ropes secured with mountaineering knots.
SHOP NOW
Mindfully designed for friendship and adventure
---
Love The Earth
We strive to minimize our footprint by making conscientious choices when creating and packaging our products. We donate a portion of our proceeds to support charitable initiatives pertaining to animals, wellness and the environment. Learn more.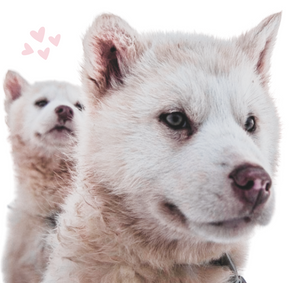 Featured Rescue
The Iqaluit Humane Society
A dedicated group of volunteers working every day to shelter animals in Iqaluit and from many Nunavut communities.
Use Coupon Code IQALUIT at checkout to donate 20% of your order to the Iqaluit Humane Society and earn a 10% discount on your purchases.
learn more