Pet Medical Services in the Sea to Sky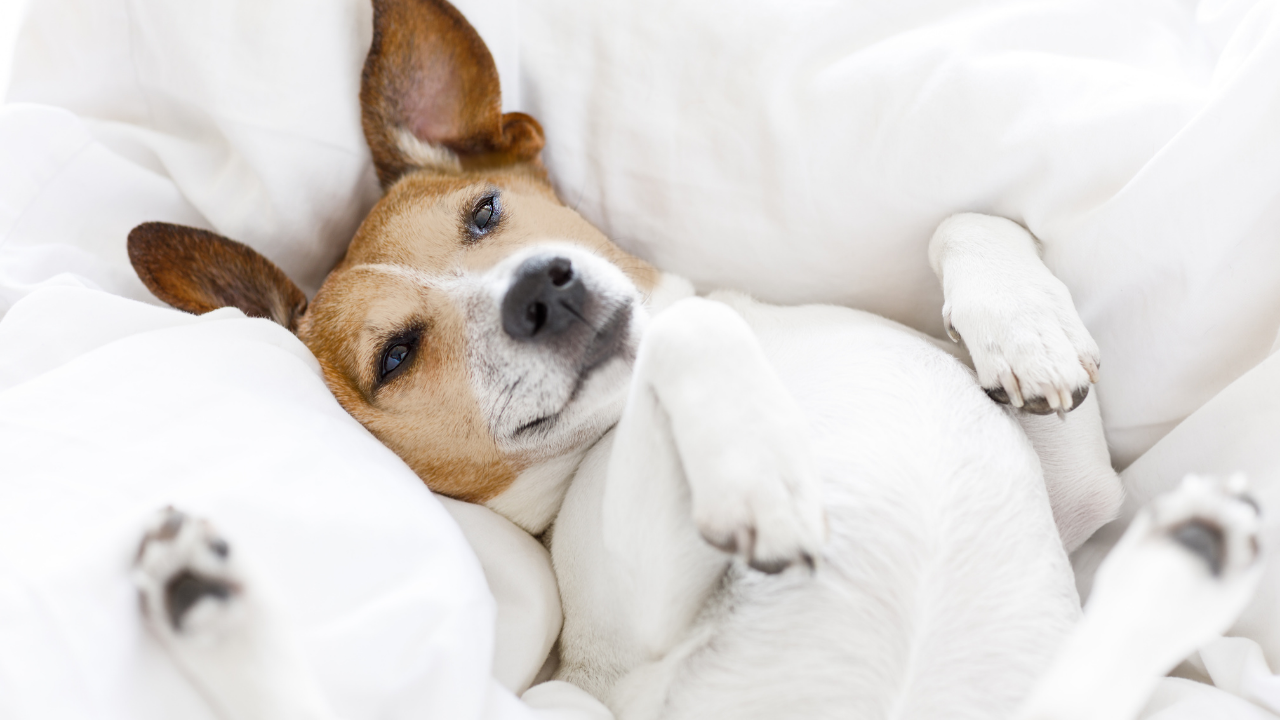 No matter how careful we are, accidents can happen to our furry friends and sickness can occur at any time. These times can be very stressful for you and your family. When the unexpected happens, you need to know who to call.
Here's a list of medical pet services in Whistler, Pemberton and Squamish, and 24-hour emergency clinics in Vancouver.
Whistler
Coast Mountain Veterinary Services
Harpaws Holistic
Dr. Michael Goldberg
Veterinary House Call and Consulting (Veterinary Homeopathy and Veterinary Chiropractic Medicine)
Whistler, BC
604-902-4886
Pemberton
Pemberton Veterinary Hospital
Vancouver 24 Hour ER Hospitals and Referral Center