Local's Guide to Pet Friendly Whistler
Welcome to pawradise! Explore Whistler using our interactive map of pet-friendly hotels, dog-friendly hiking trails, dog-friendly businesses, pet stores, and more!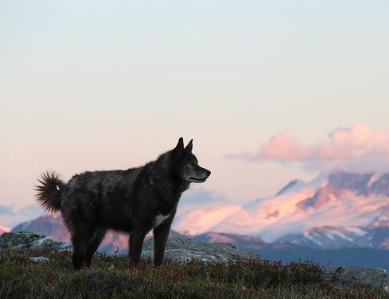 Our Favourite Dog-Friendly Adventure Hikes in Whistler
Whistler is blessed with some of the best hikes in the country. Here's a list of our favourite dog-friendly adventure hikes to do in Whistler.
Read here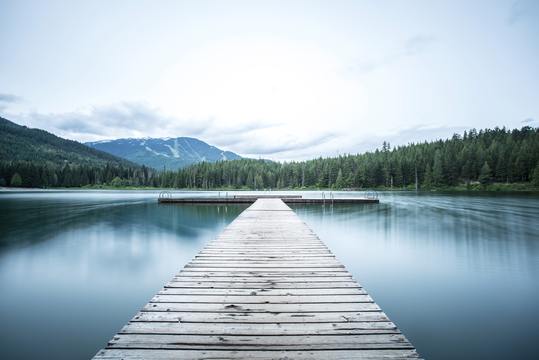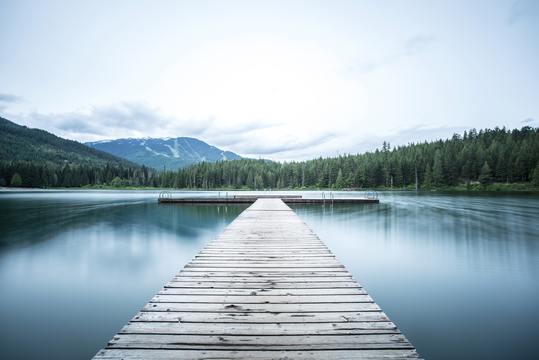 Whistler's Dog-Friendly Parks and Trails
Whether you're into hiking, walking, swimming, or simply relaxing in nature, you can both enjoy some of your favourite activities together at those dog-friendly parks and trails.
Read here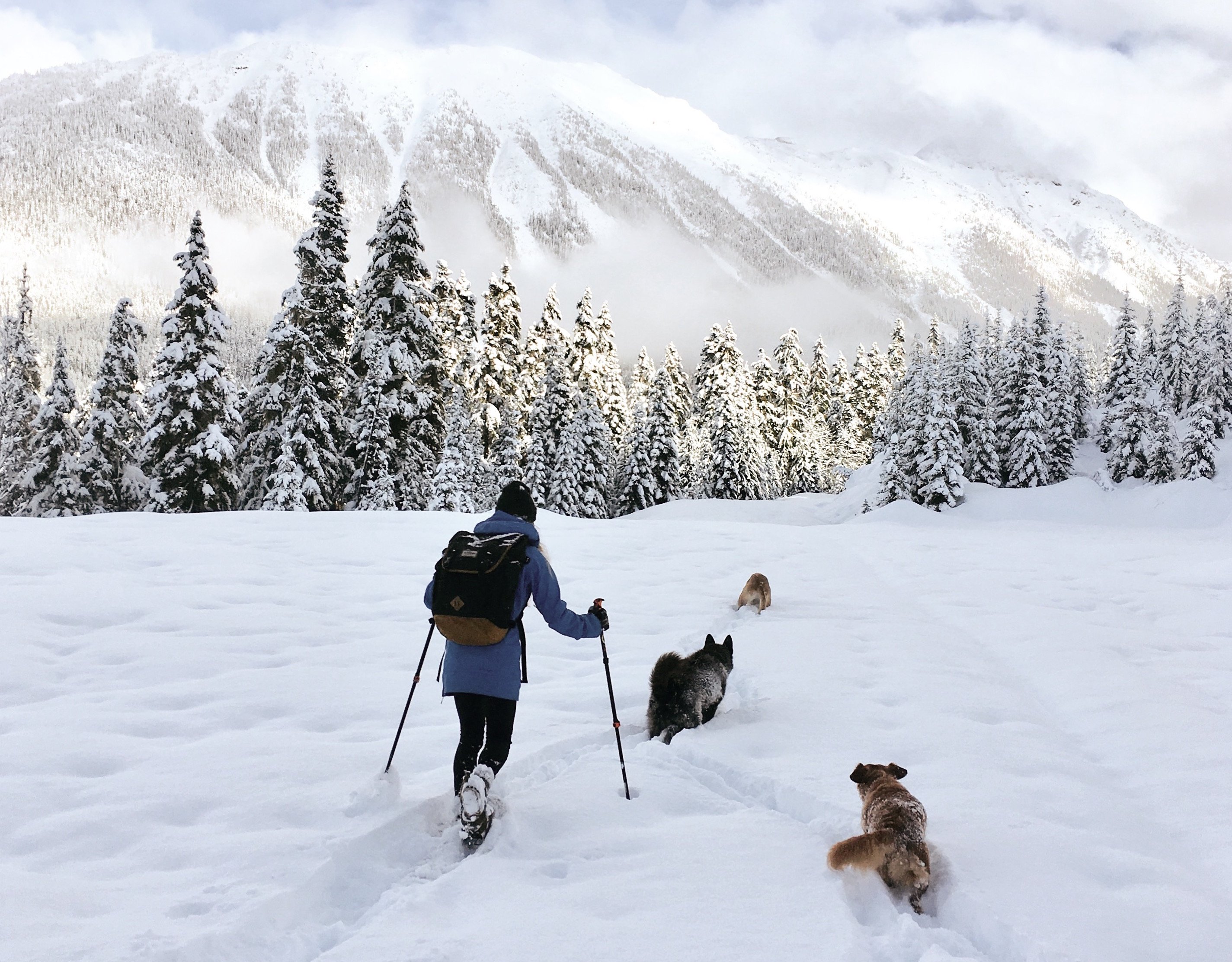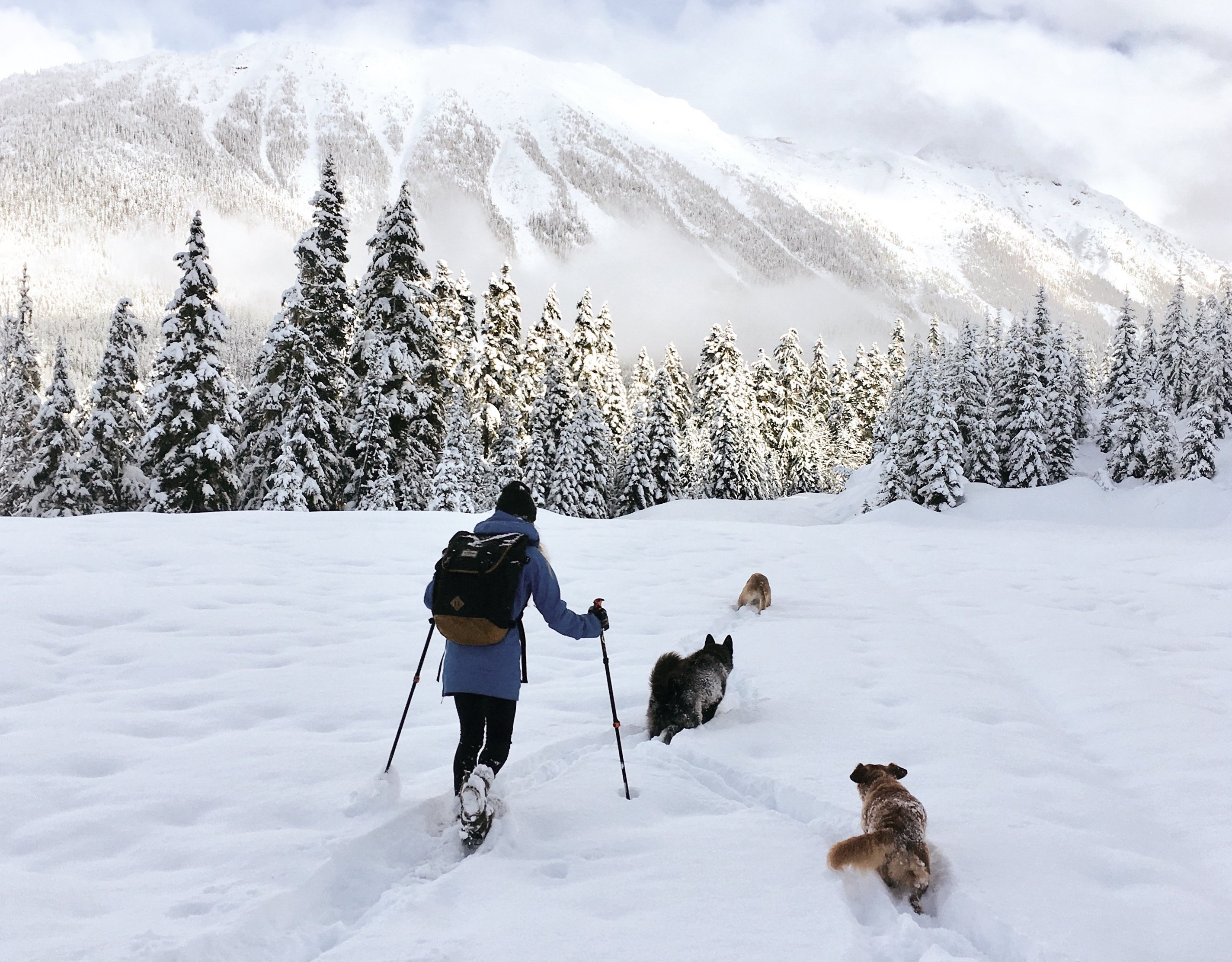 The Best Free Dog-Friendly Snowshoeing Trails to Do in the Sea-to-Sky Corridor This Winter
A list of our favourite dog-friendly snowshoeing trails in the Vancouver, Coast and Mountains region of BC. And they are free.
Read here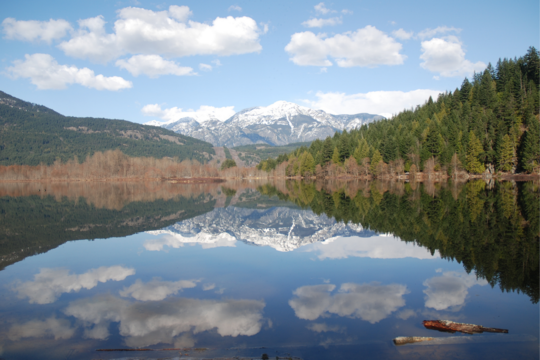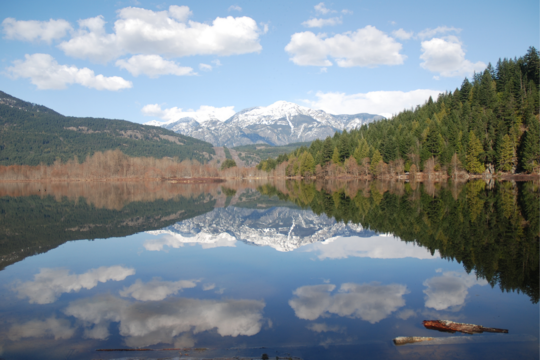 Dog Friendly Pemberton: Walks, Hikes, and Hangouts
A list of our favourite Pemby places to take our dogs.
Read here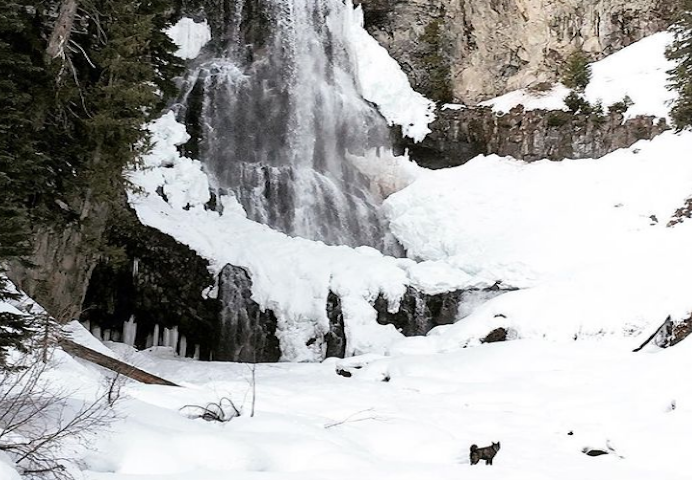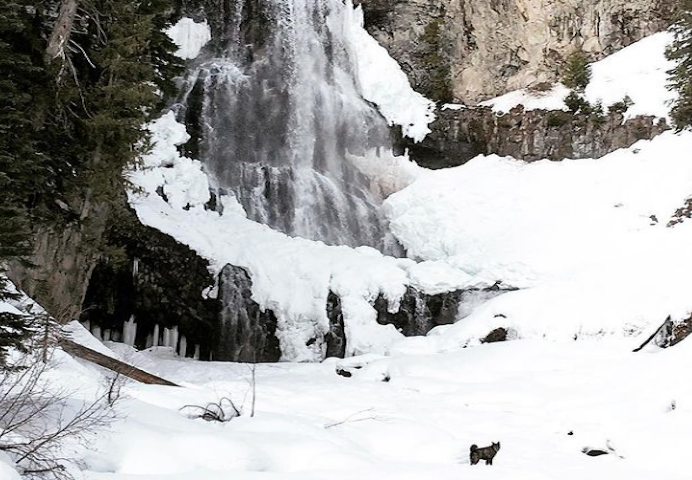 Insider's Guide to Snowshoeing with Dogs in Whistler
As a dog-lovers town, Whistler is home to the most scenic and magical dog-friendly snowshoeing trail destinations in the region.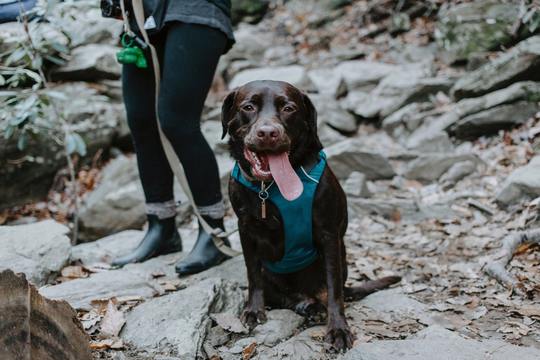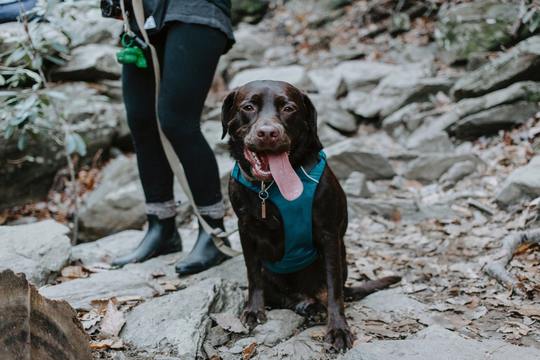 Dog Training, Dog Walkers, Pet Sitters and Doggy Daycare
A list of all dog walkers, trainers and pet sitters in the Sea-to-Sky Corridor.
Read here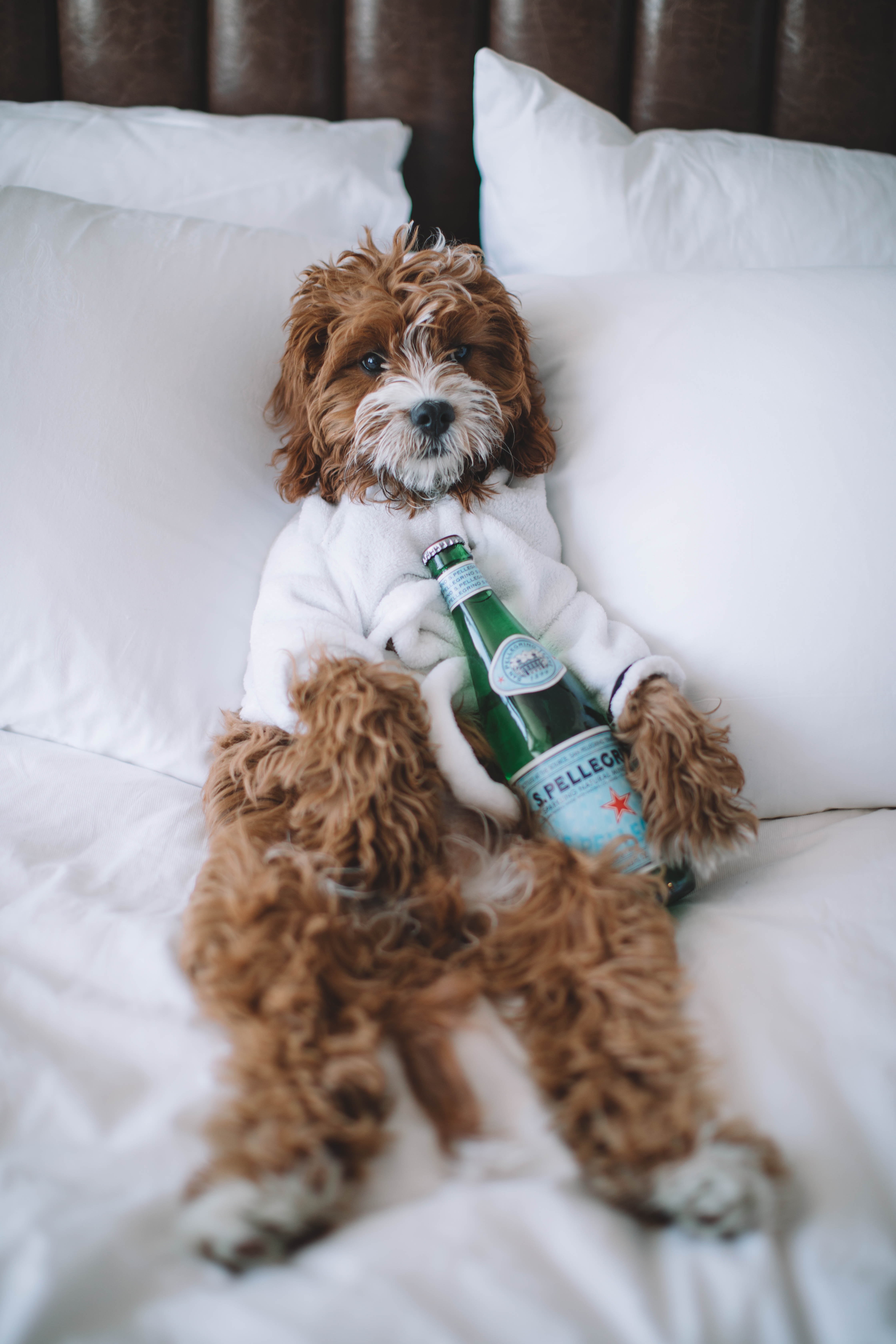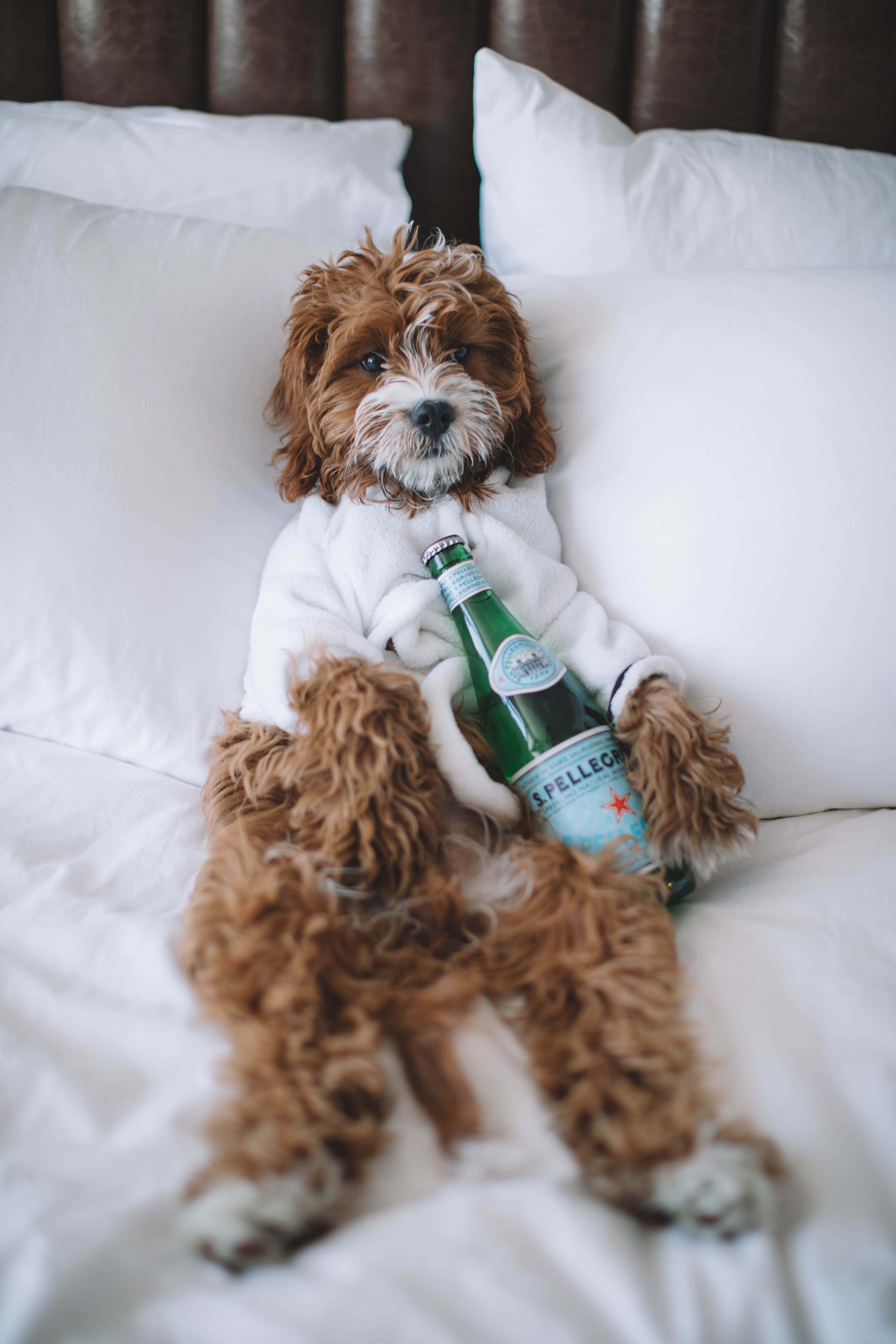 Find a Pet-Friendly Accommodation in Whistler
Explore our list of pet-friendly accommodations in Whistler. Your pawfert escape awaits!
Read here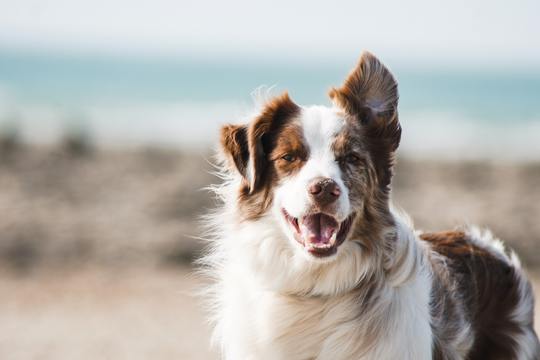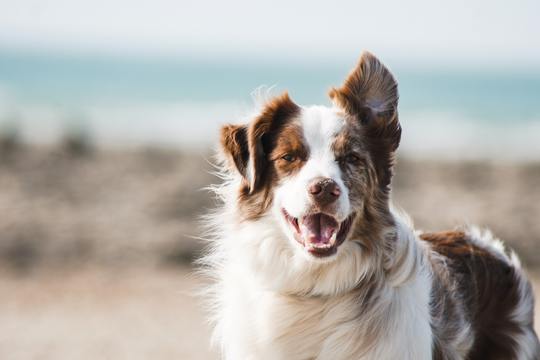 Dogs in Whistler: Leashing, Licenses and Bylaws
Whistler is a pet-friendly community and asks dog owners to follow rules for responsible pet ownership.
Read here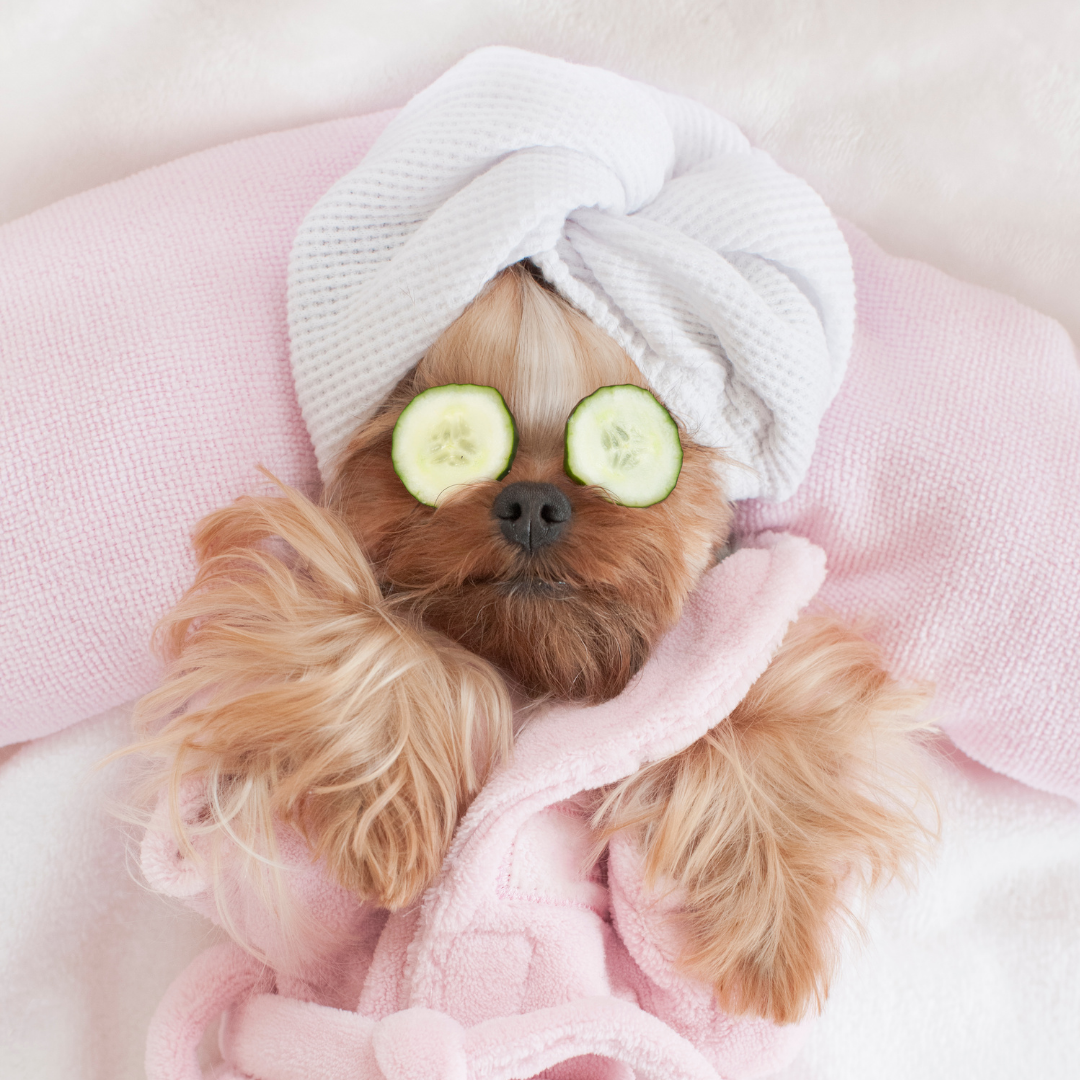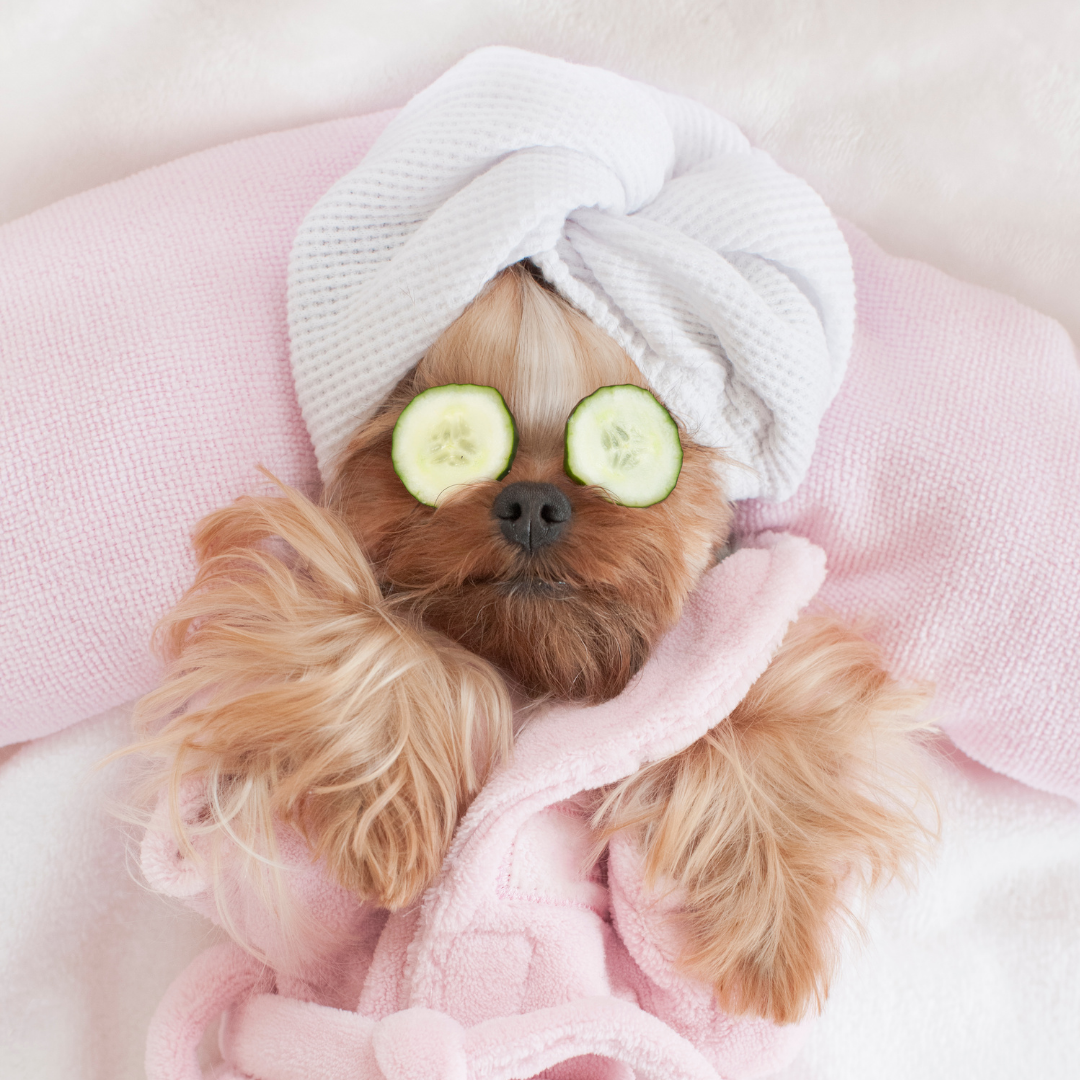 Send your Pawl to the Spa: Grooming and Massage for Pets in Whistler
Local pet grooming professionals will make your pet look their very best while taking special care to put them at ease for any service you select!
Read here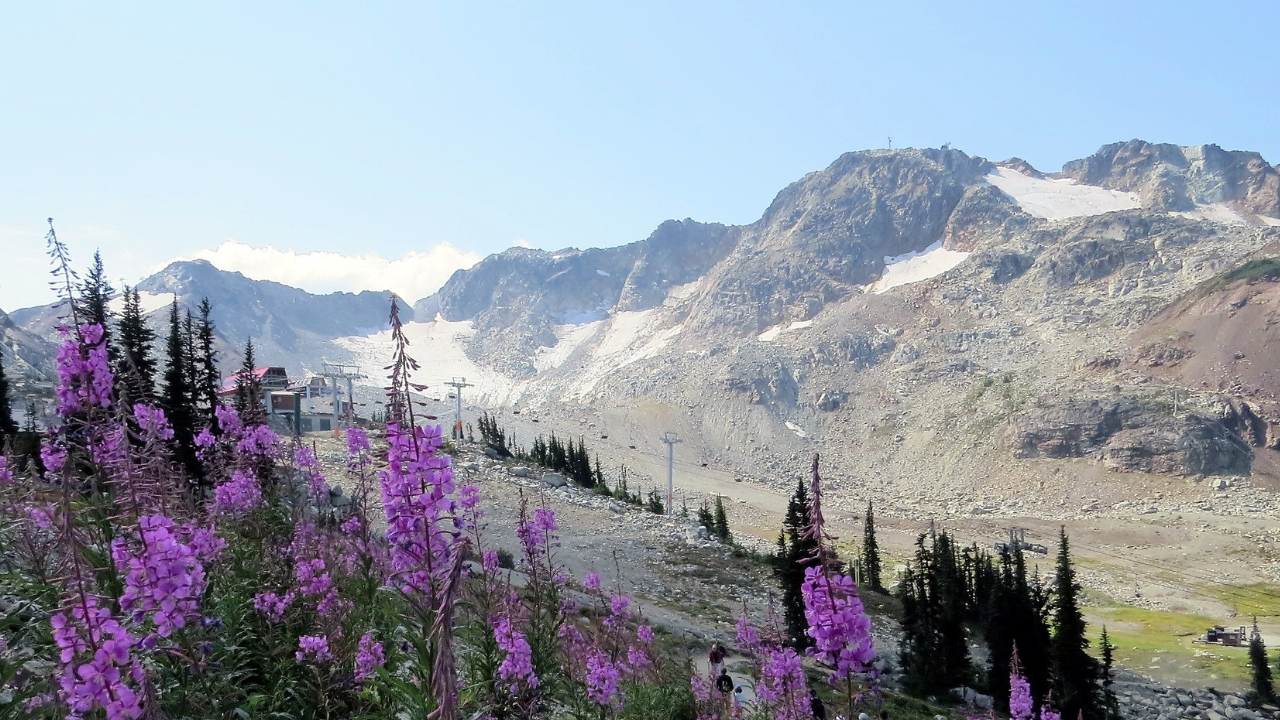 Travelling with Pets in Whistler
Before You Arrive: When bringing pets into the country, all dogs and cats are legally required to have current rabies vaccinations and papers. If your dog or cat is less than three months old you do not need a certificate of rabies vaccination, however, the animals must be in good health when they arrive. Dogs can enter Canada without quarantine from any country.
Read Here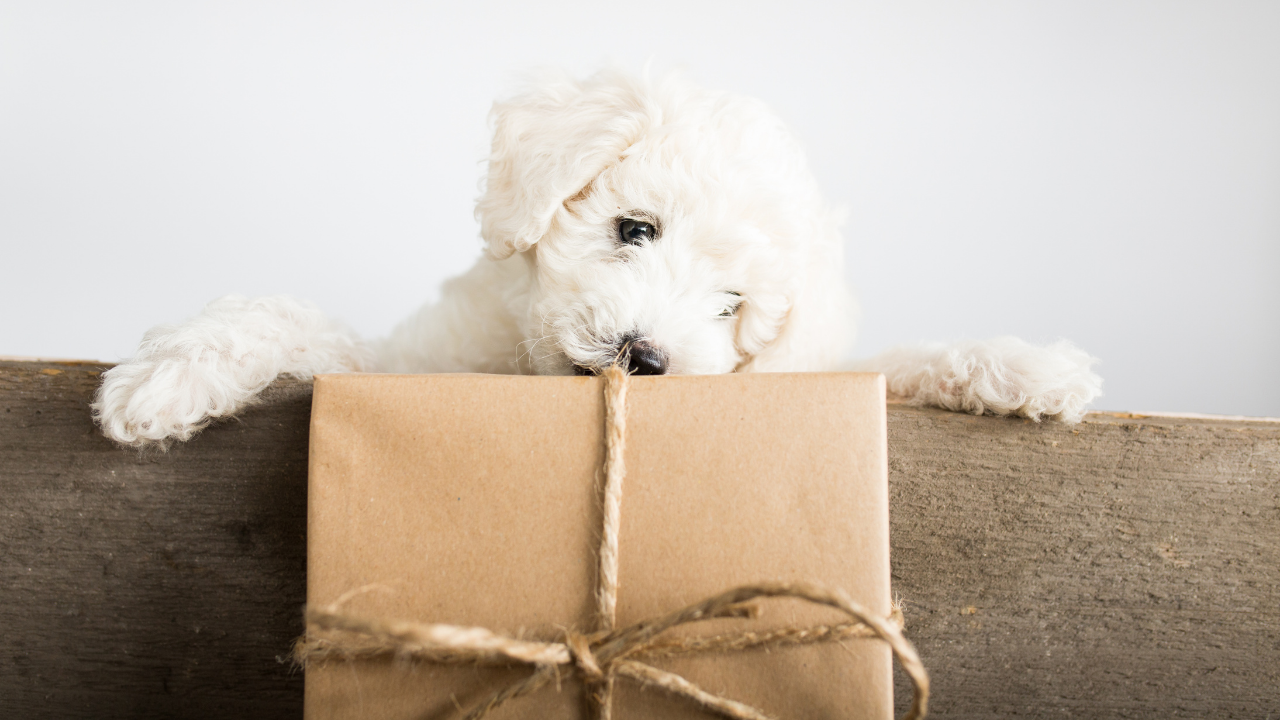 Whistler's Local Pet Stores
Find pet food, accessories and supplies at these local stores.
Read here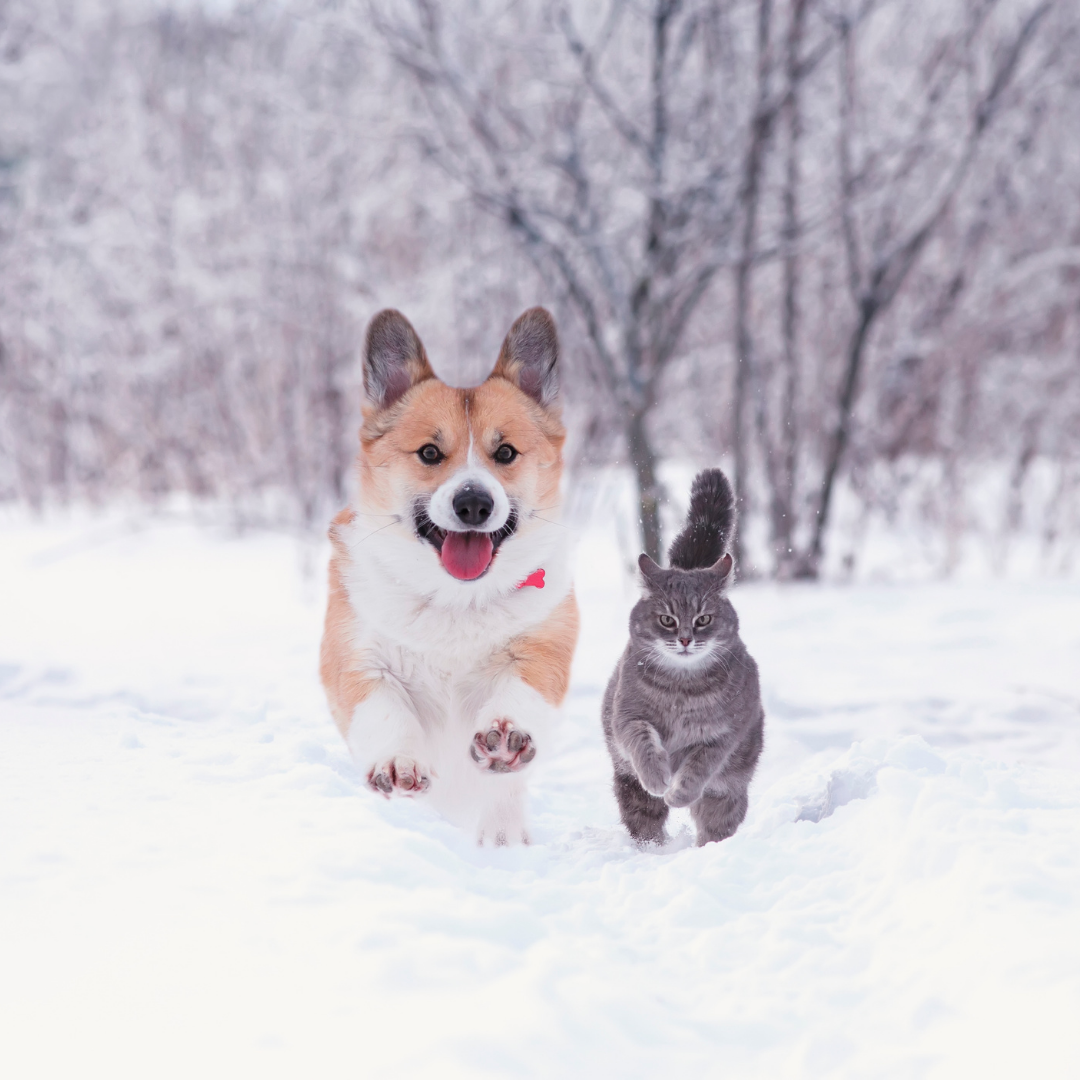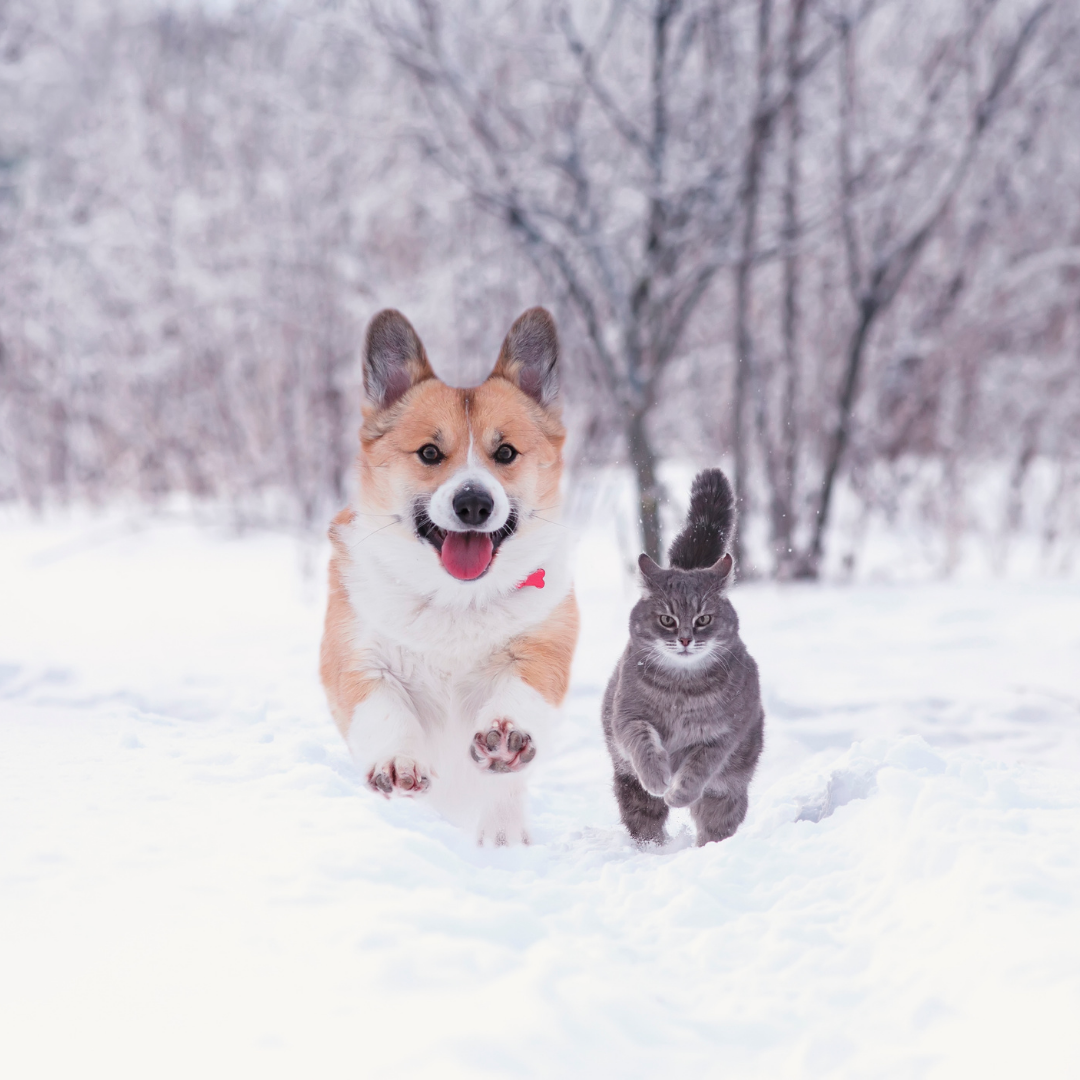 Shelters & Adoption Resources in the Sea-to-Sky
A list of the shelters and adoption resources in the Sea-to-Sky Corridor.
Read here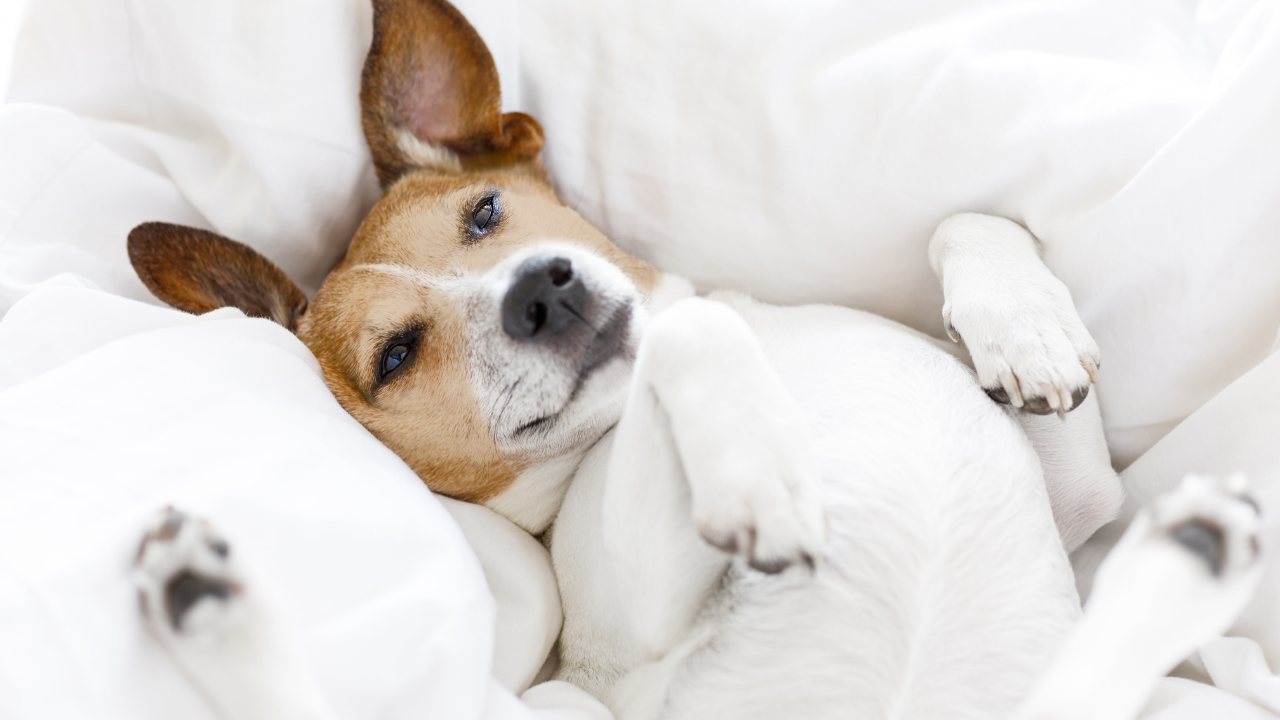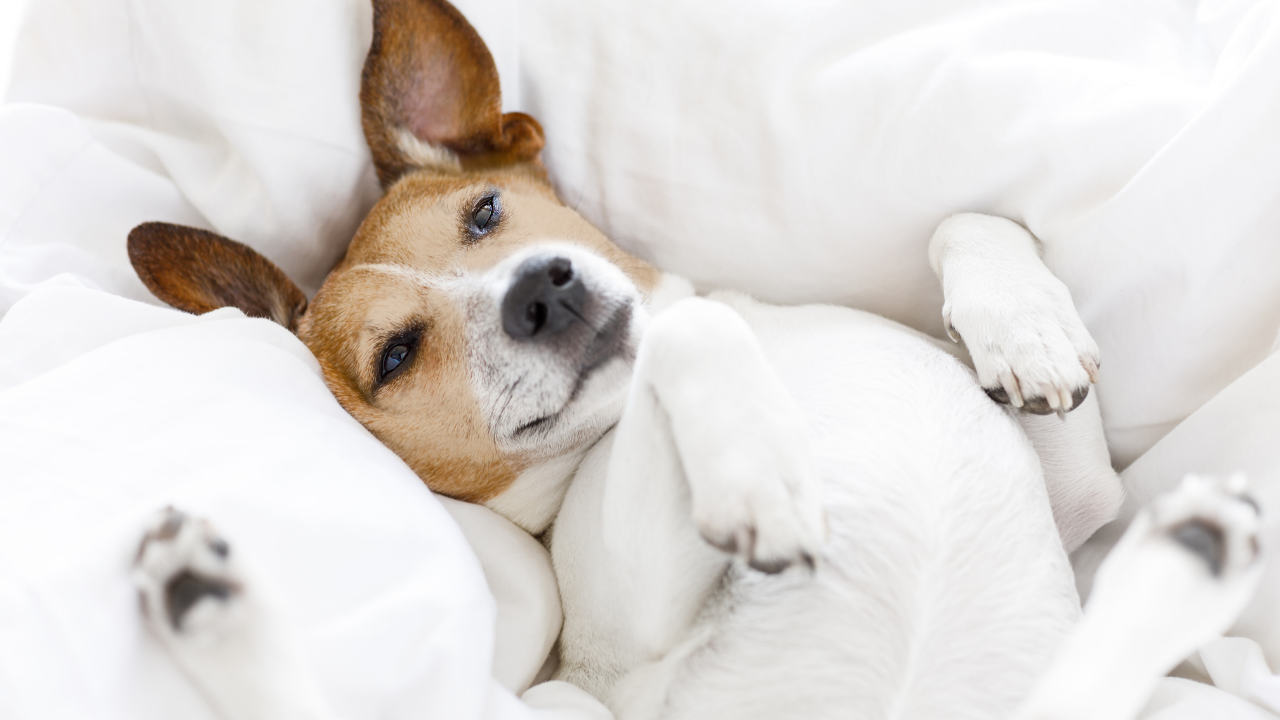 Pet Medical Services in the Sea to Sky
Find pet medical services in Whistler, Pemberton and Squamish, and 24-hour emergency clinics in Vancouver.
Read here